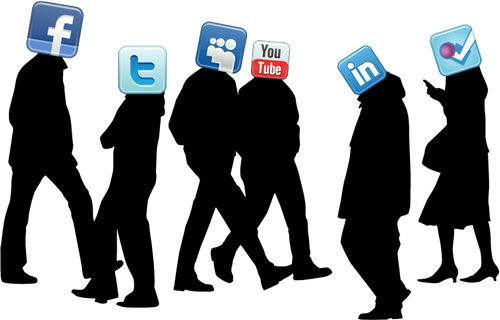 The term Millennials may sound like a demographic very foreign to many of today¹s sellers, however they comprise a large number of home buyers. They are young, internet savvy, and in no rush to purchase a home, but are buying for the first time. The first time buyer tax incentive that has been in place for the past few years as a way of breaking Millennials into the real estate market and as an economic stimulus has been a success! Marketing your home to Millennials may seem like a daunting task. It really is not that difficult. Here are some tools and tips of making your home appeal to Millennials. If you are looking to sell your home, contact us today for a comparative market analysis.
Tips for the Seller: Here are a few things you can do as a seller to appeal to the Millennial Demographic
Clutter-Less: This is a basic tip for all sellers that you should remove clutter and personal effects, however it is doubly important for Millennials, who tend towards minimalist design.
Clean and Simple: Along the same lines with removing clutter, it is also advisable if repainting, to choose neutral colors and if replacing fixtures, clean lines.
Internet Tools: 90% of real estate searches start online. Most buyers then contact a reputable realtor when they get more serious about buying, however the more visibility your home has on the internet, the more likely a buyer is to see the home. Here are some forums that Millennials use and you can benefit by trying them as well. Your realtor has a variety of avenues that they use, and make sure when selecting a realtor to represent your home, that they have active and multi-faceted internet marketing campaigns.
Pinterest: Your realtor may run pinterest campaigns or your can add a board yourself and have links to virtual tours, pictures, and listings on the MLS and the realtor website.
Animoto: Animoto is a collected slideshow of images to music that is uploadable to Youtube. Use the professional images your realtor has taken, or encourage your realtor to upload something similar to Youtube. Again, this gives another visual for Millennials to judge your home by.
Twitter: Using the above links in Pinterest and Animoto, in addition to your virtual tour and selected pictures, by all means tweet the home to promote it, or make sure your realtor has active social media campaigns to increase the exposure of the property.
Facebook: Your realtor without a doubt has a facebook, and your property should be featured on this either as a link or in an album. Most realtors have their own site and will feature the home on their blog and as a featured property, so also feel free to link to this as well, so friends and friends of friends will have the information.